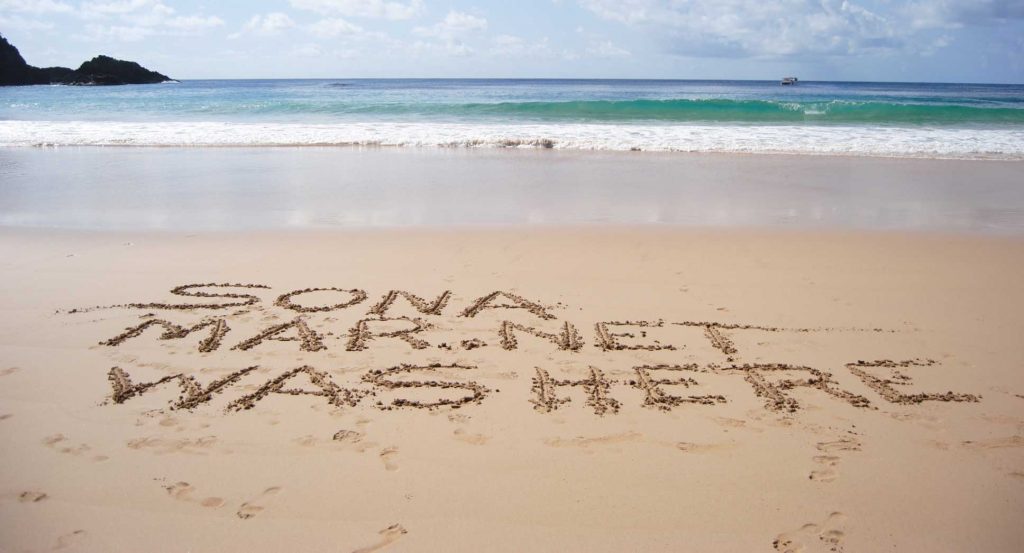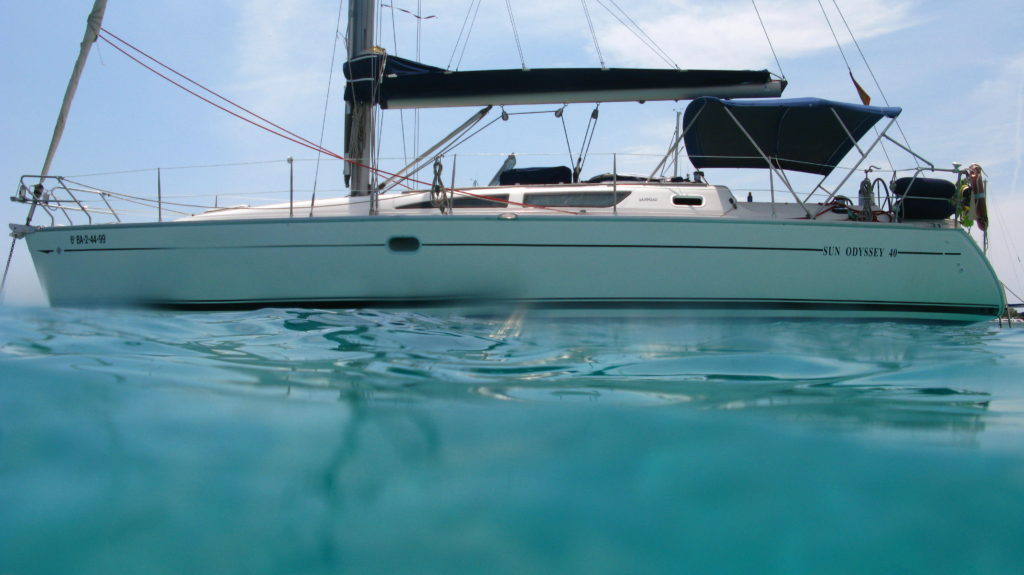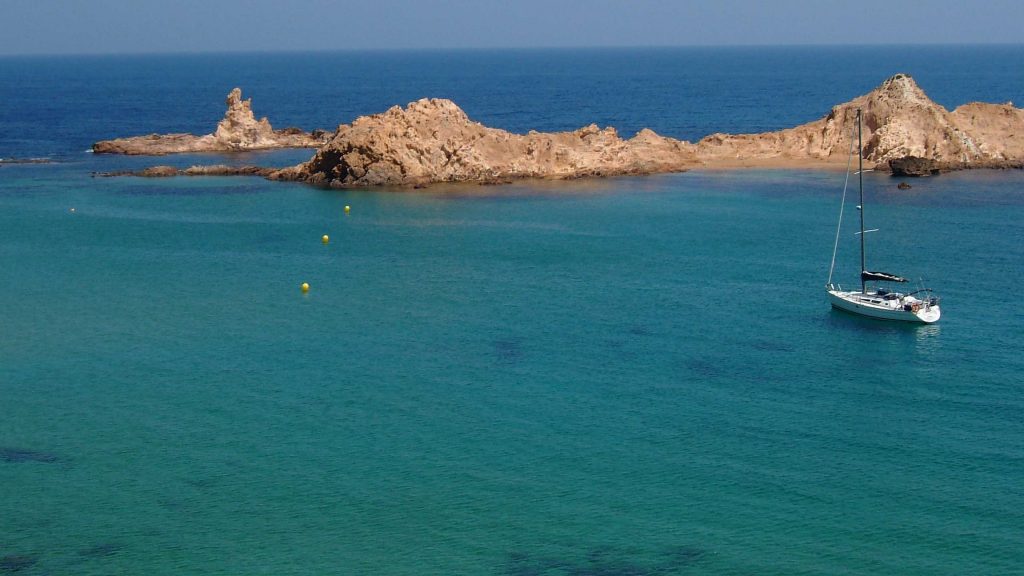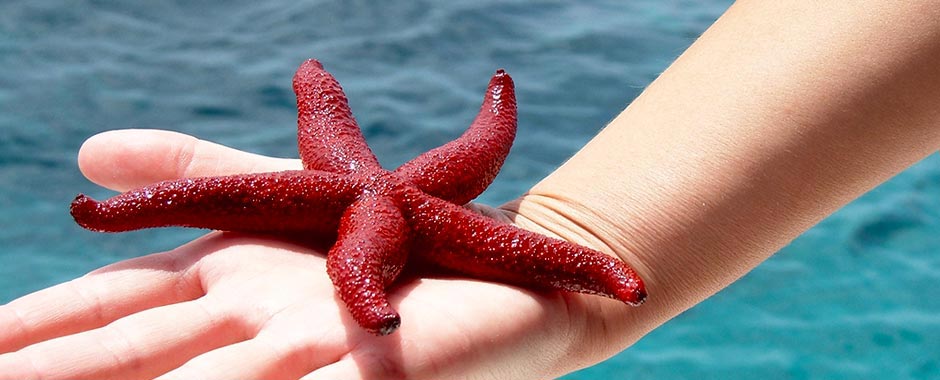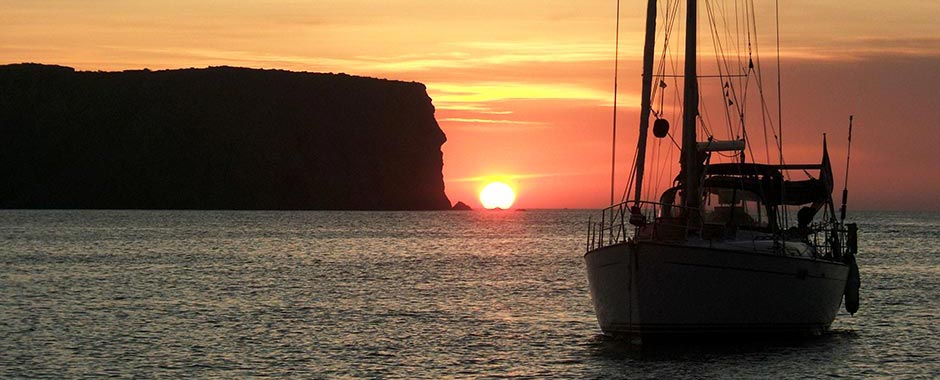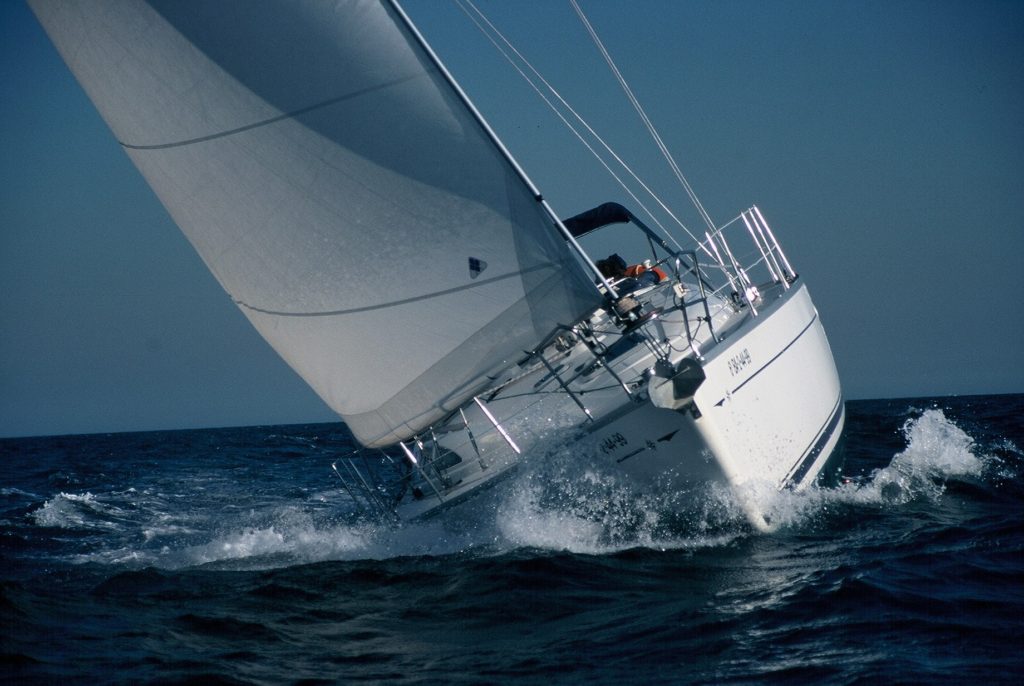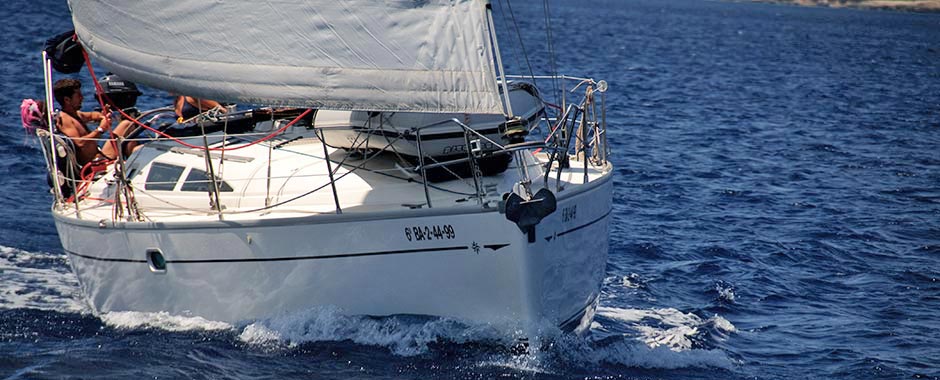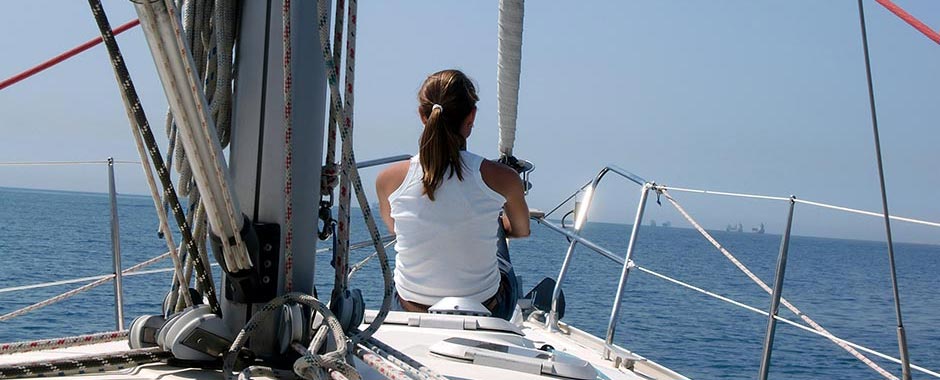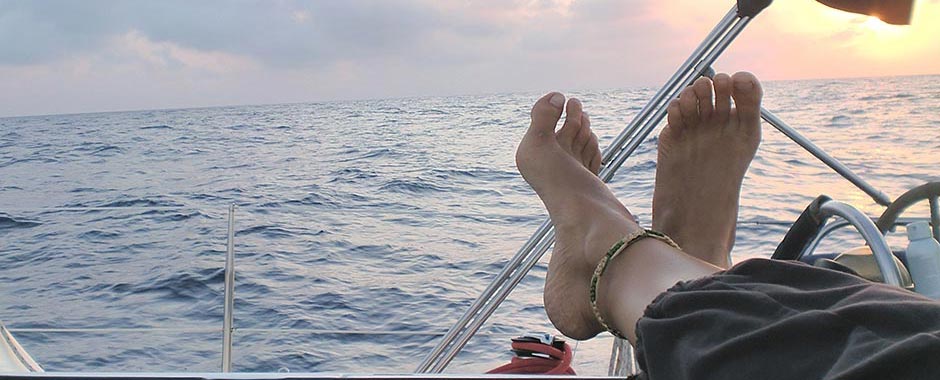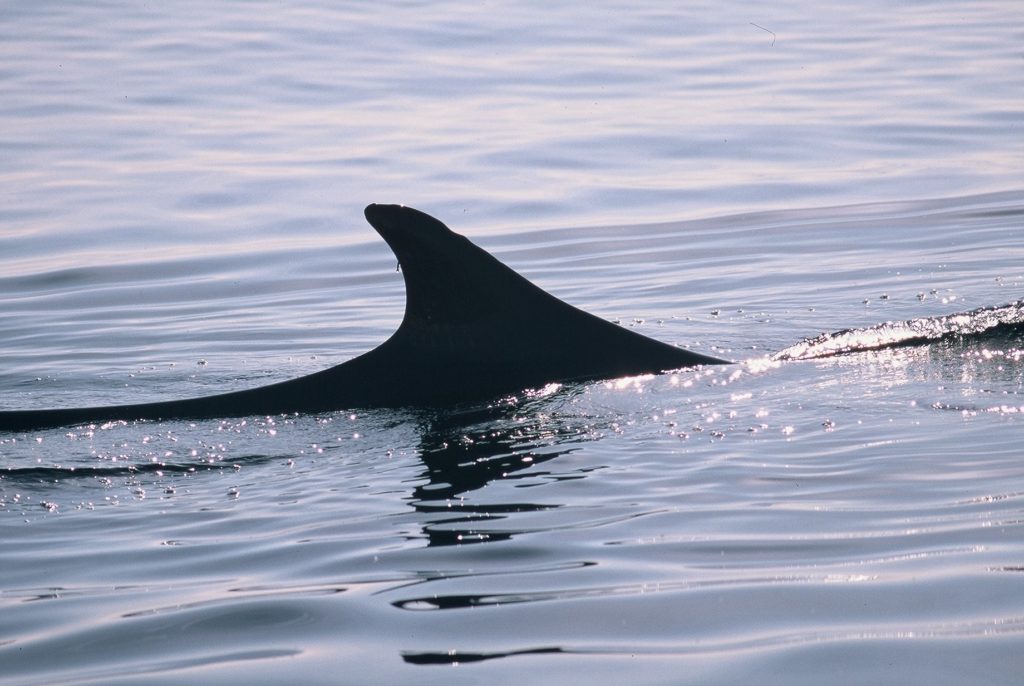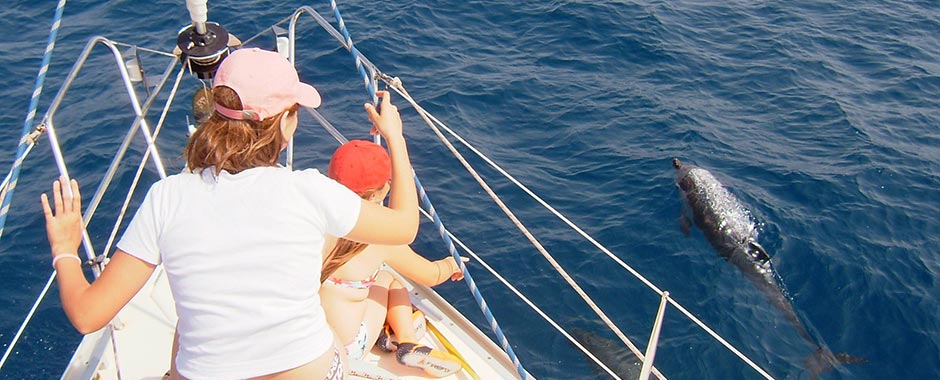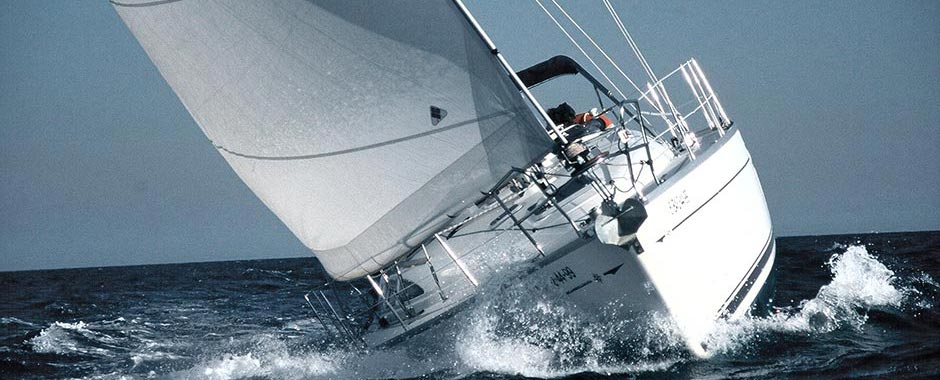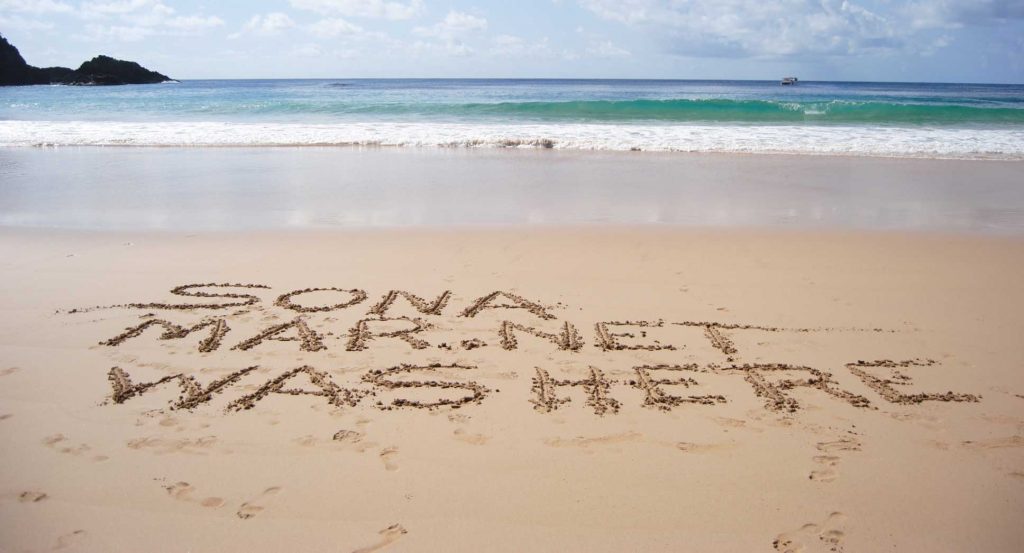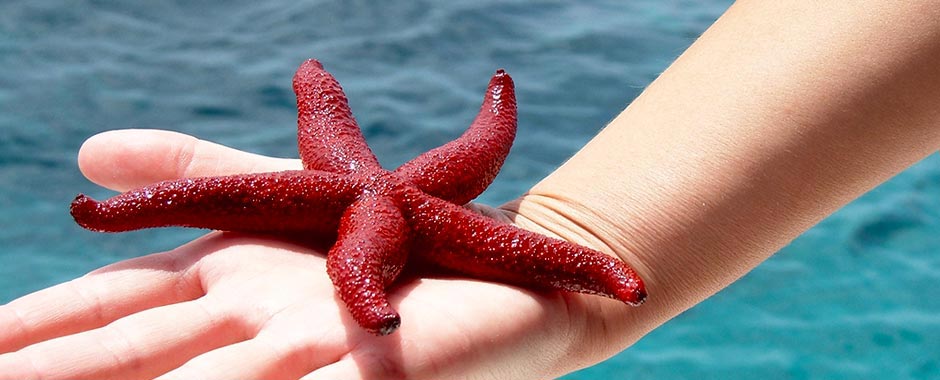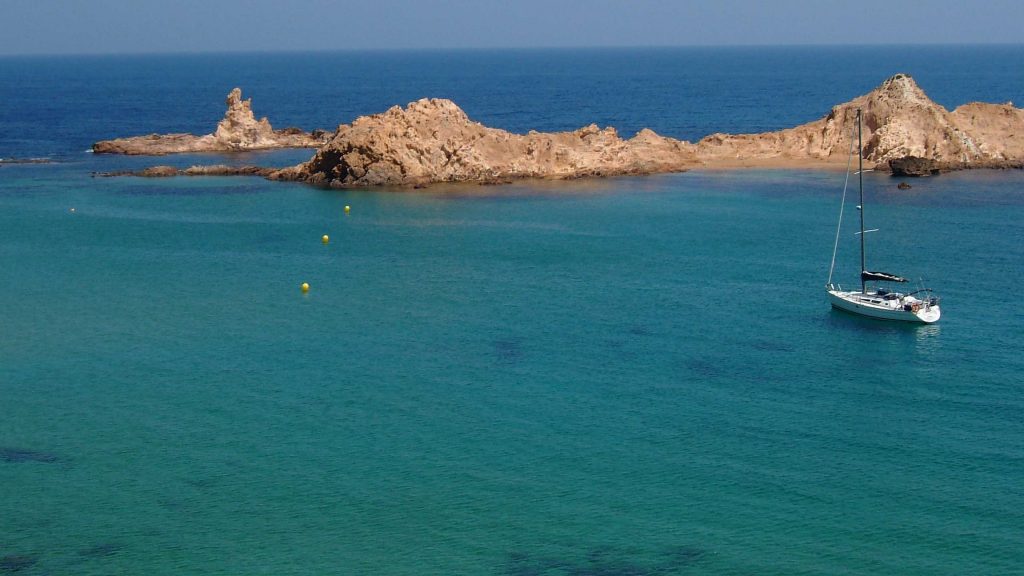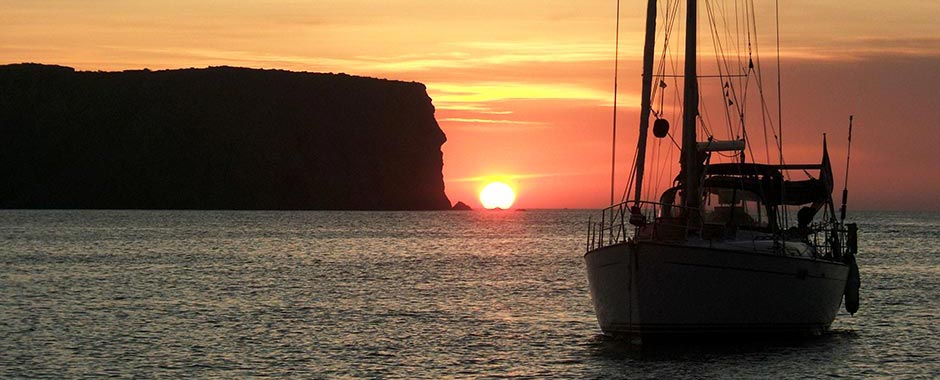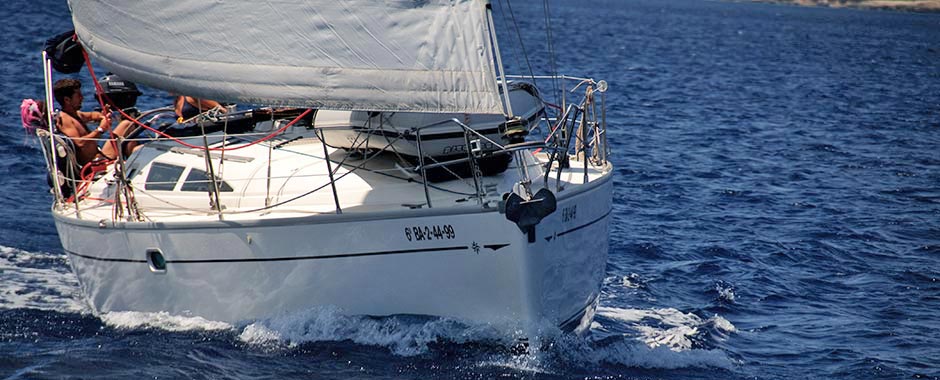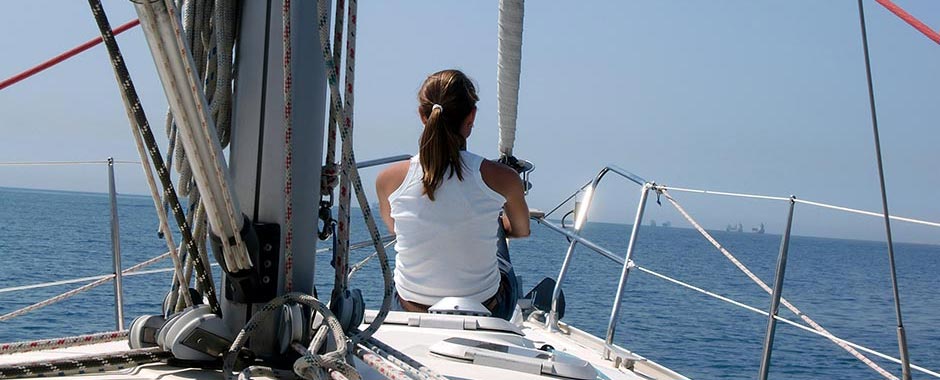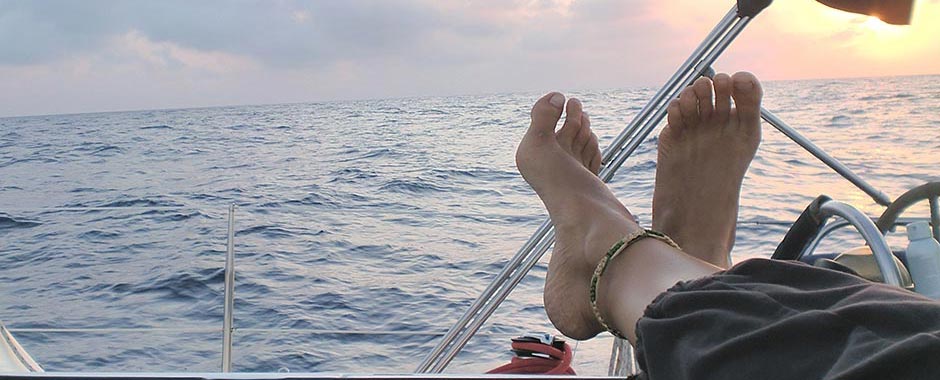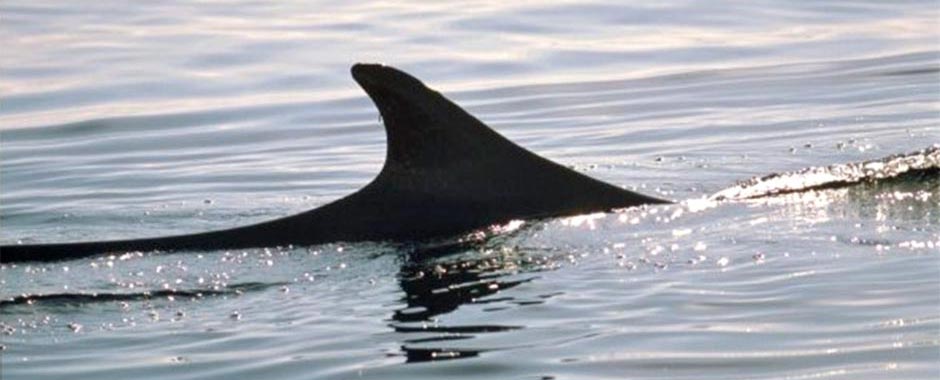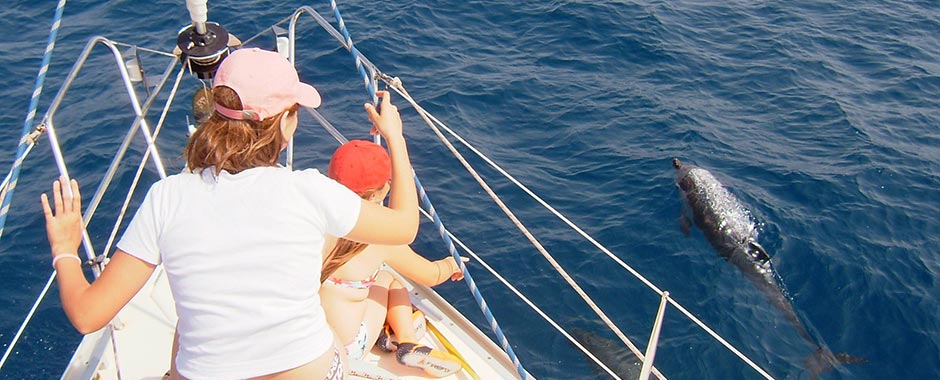 Rent sailing boat with skipper in Barcelona and Balearic Islands
Sailboat holidays in the Mediterranean
Sunset on the horizon, a starry dome with no other sound than that of water caressing the prow, a group of dolphins jumping before your eyes, a morning swim in a clear water cove…
Sharing, nature, freedom… Are you still dreaming or have you already sailed with us?
Let yourself be carried away; our aim is that you enjoy an unforgettable vacation accompanied by professional and experienced captains who share your dreams and love for the sea and help you participate and learn, if that's what you wish.
Sailing school
Prepare yourself with us. Do you want to learn how to sail? All our energy is dedicated to our student so that you learn and be caught up by our passion for the sea. Our main aim and pleasure is your desire to navigate.
We have two lines of teachings in our school: we carry out official practices to obtain all nautical licenses as well as non regulated courses with a wide program to improve port maneuvers and sail navigation.
We also help you prepare theorical exams in reduced groups or private classes on board to make it easier for you. You may carry out homologated practices for the obtention of licenses through 4 or 5 hours outings or while travelling with us. Come to our sailing school in Barcelona.
For those of you who wish to continue learning or simply enjoying the sea… do not doubt in contacting us to share your preferences.
What is SON A MAR
SON A MAR has more than fifteen years of experience in renting boat with captain, sailboat charters as well as sailing school. We know how important this trip is for you. That's why we want you to enjoy a safe, enjoyable and comfortable sail alone or with your group of friends.
Incentive outings for your business or company, afternoon escapades, entire day navigation, weekend or entire week. Everything's possible!
Do you want to offer an original or different gift? Offer experience!
Do you want to discover the sea and its secrets? Become familiar with the Mediterranean's fauna? Sight dolphins and marine birds?
Do you wish to learn while travelling, meeting new people? These trips are about participating and enjoying the sea. Sailing promotes team work while making new friends.
Do you need to disconnect and relax? You will find that sailing opens up many possibilities. Feel your passion for the sea!
We're open to your plans and suggestions.
Boarding takes place in Barcelona's Olympic Port or in the Balearic Islands.